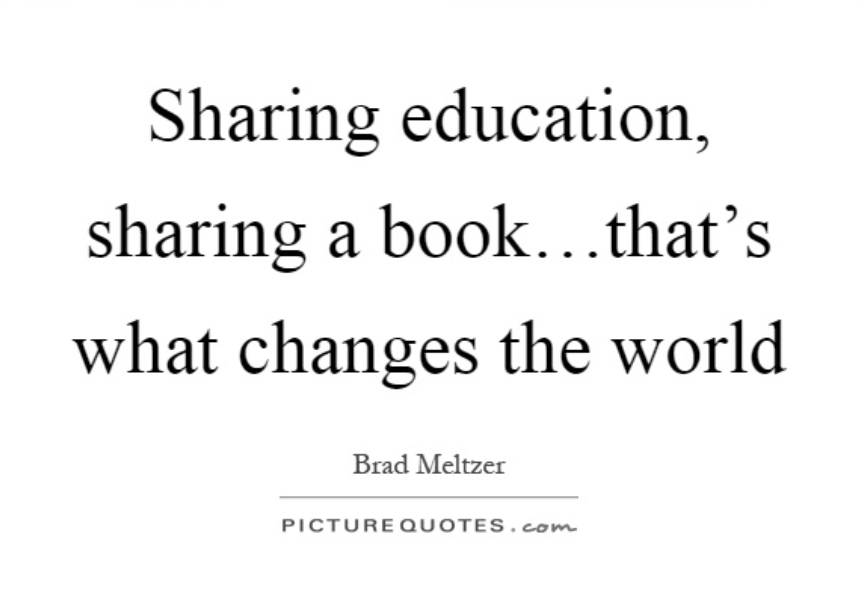 Welcome to our 'Talking Books' page. This is a place for staff, students, and parents to come for reading inspiration.
Each month  different members of the AGS family will talk about all things reading by either sharing their current reading choices; their recent top reads or even their go to favourites with you.
Take a look each month for some reading inspiration and if you would like to feature on our 'Talking Books' page let us know via email at agsliteracy@acklamgrange.org.uk
*Students – Some of the recommendations on this page may not be suitable for younger readers as they may feature adult content so you should discuss your reading choices with your parents or guardians first.