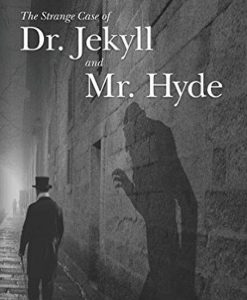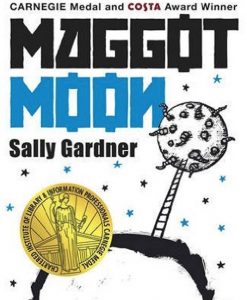 There are many little ways to enlarge your child's world. Love of books is the best of all.
–Jacqueline Kennedy Onassis
Students today occupy a world of Snapchat filters, Emojis and Whats App. Their world is fast paced and provides instant gratification. Technological developments and the rise of social media means that for young people today the world is literally at their finger tips.
But what about education and academic success? Is that as easy to come by? The simple answer is no! It is no secret that recent GCSE reform has significantly increased the bar for students. New GCSEs demand that students can retain and recall large bodies of knowledge; the increased focus on literacy across all curriculum areas requires students to use an increasingly sophisticated repertoire of  vocabulary to articulate themselves clearly and concisely. If this wasn't challenging enough, students are also expected to independently tackle Shakespeare and Victorian literature.
So how do we ensure that the young people in the midst of the challenges of our education reform are successful?
The answer is in the humble book. There are no magic bullets or fast track routes to success, but by encouraging our young people to occasionally replace the multitude of screens and consoles with a book,  we are promoting one of the most valuable tools we can give them.
At Acklam Grange we strongly believe that reading and academic success are intrinsically linked. In school students are exposed to a wide range of challenging literature and are encouraged to develop their vocabulary on a daily basis.
Why is creating a culture of reading at home and school important?
Children who know adults who read for pleasure take it for granted that reading is a valuable and worthwhile activity and children are more likely to continue to be readers in homes where books and reading are valued.
In other words – the single biggest factor affecting your child's exam results and future life choices is whether or not you choose to read with your child and model for them that reading is enjoyable and worthwhile.
Reading at home – How can you help?
Just twenty minutes a day of active reading  can make a significant difference to a child's chances of academic success. Encourage your child to spend time reading each day; take time to talk about books and try reading together.  You might want to take a look at our book of the month recommendations or our recommended fifty books to read before you leave school for inspiration.